Traditional recipes

Netaknuta priroda, bogato podmorje i mirisno aromatično bilje podarili su Lastovu bogate gastronomske blagodati. Kroz povijest je lastovski težak uvijek živio u skladu s prirodom i svakodnevno brao prilog na polju i lovio ribu u moru. U našoj konobi nudimo ta svim Lastovcima poznata autohtona jela kao što su zelje na tabak i slanutak.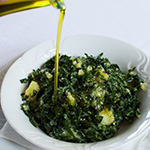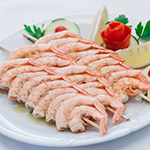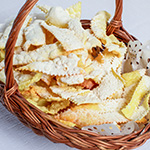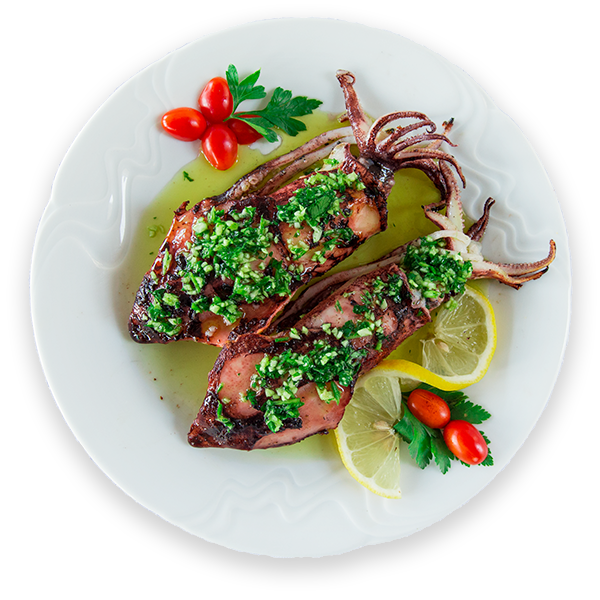 Homegrown ingredients

Skoro sve sastojke u ponudi uzgajamo na lastovskim poljima i osiguravamo njihovu vrhunsku organsku kvalitetu. Naša ponuda se prilagođava sezoni, a naša usluga vašim željama i užitku. Probajte vrhunsko Lastovsko vino Šarić od prirodno uzgojenog grožđa, u čijoj berbi tradicionalno sudjeluje osoblje konobe Amfora!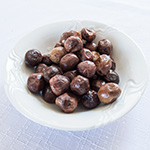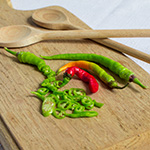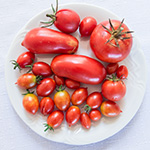 Guest reviews

"We got to Lastovo around lunchtime, we were tired and hungry and a local guy suggested that we eat at Amfora (rather than at the more expensive/fancy Fumari restaurant). The place has an inside room with big tables and comfortable chairs, and an outside terrace with a stunning view over the sea.
The food is really good and great value for money, and the atmosphere is nice and welcoming, you really feel at home there. The owner and the personnel were extremely helpful: they let us leave our luggage in the restaurant while we visited the city, and they had no problems with us staying well after we had finished eating. They even called the camping owners to come and get us, since we had no car. Wifi is good.
We ate there three days in a row and tried several dishes, everything was really good. We definitely recommend fish soup, fried squids and grilled vegetables. If you are in Lastovo, you really should stop here!"
- ban314, California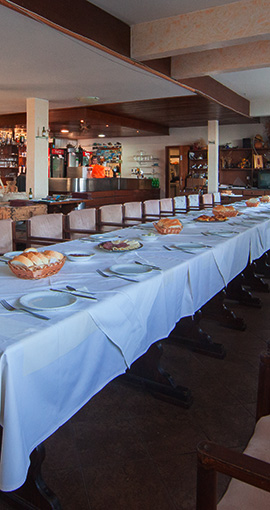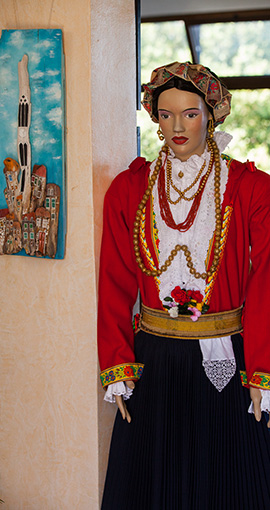 Reserve a table

Bilo da je potrebno ugostiti veliku grupu ljudi za posebnu prigodu, ili malu grupu za intimnu večeru, javite nam se s upitom za rezervaciju ili s bilokakvim pitanjem, stojimo Vam na raspolaganju! Primamo MasterCard, Maestro i Visa kartice.
Tavern Amfora

Odmah kada dođete u mjesto Lastovo po cesti iz smjera Ublija, naći ćete se na Pjevoru, koji služi kao svojevrstan centar. Mi smo na adresi Pjevor 8, a pronaći ćete nas i po natpisu "Amfora" iznad ulaza u naš restoran.