Traditional recipes

Intact nature, a rich underwater life and fragnant aromatic plantlife have given Lastovo numerous gastronomical treasures. Throughout history, farmers on Lastovo lived in harmony with nature and cultivated the fields and caught fish in the sea every day. You can find all of these traditional meals in our restaurant, with ingredients such as organic chick pea and cabbage, which is food people on Lastovo are accustomed to eating every day.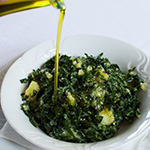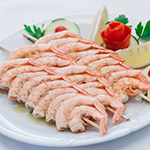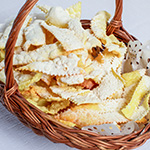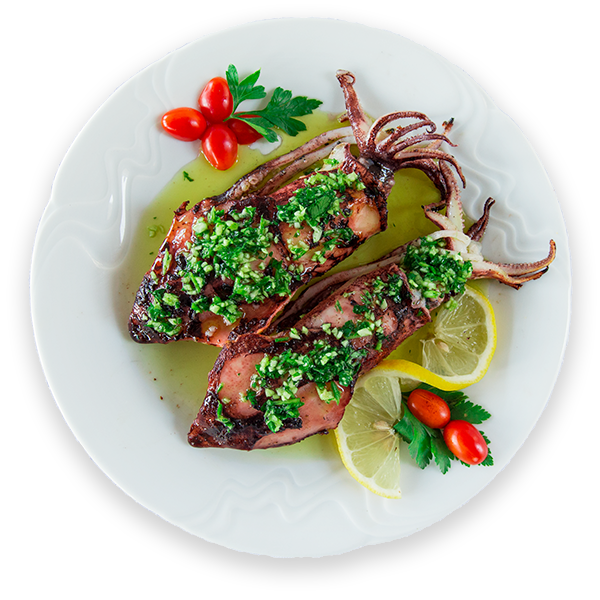 Homegrown ingredients

Almost all the ingredients we offer are from our own farms and the fields of Lastovo. Our offer is seasonal and our service is tailored according to your wishes and pleasure. Try our famous Lastovo wine Šarić, made from ecologically cultivated grape, the harvest of which we are proud to take part in every year!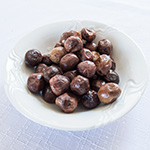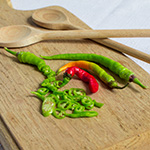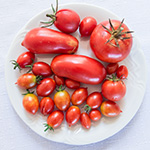 Guest reviews

"We got to Lastovo around lunchtime, we were tired and hungry and a local guy suggested that we eat at Amfora (rather than at the more expensive/fancy Fumari restaurant). The place has an inside room with big tables and comfortable chairs, and an outside terrace with a stunning view over the sea.
The food is really good and great value for money, and the atmosphere is nice and welcoming, you really feel at home there. The owner and the personnel were extremely helpful: they let us leave our luggage in the restaurant while we visited the city, and they had no problems with us staying well after we had finished eating. They even called the camping owners to come and get us, since we had no car. Wifi is good.
We ate there three days in a row and tried several dishes, everything was really good. We definitely recommend fish soup, fried squids and grilled vegetables. If you are in Lastovo, you really should stop here!"
- ban314, California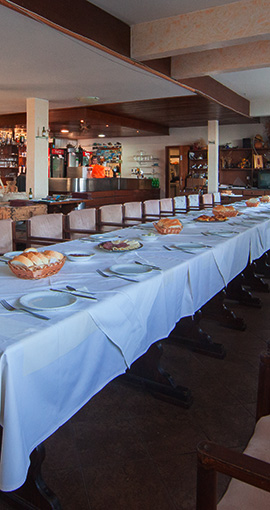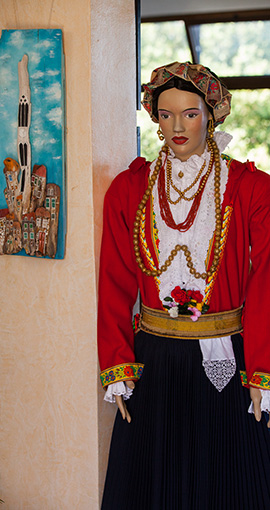 Reserve a table

Whether you need us to host a large group of people for a special occasion, or you just want a small intimate dinner, feel free to contact us and make a reservation, or ask any question you might have, we are at your service! We accept MasterCard, Maestro and Visa credit cards.
Tavern Amfora

As soon as you reach the town of Lastovo from the direction of Ubli, you will find yourself on Pjevor, which is the center of the town. Our restaurant's address is Pjevor 8. You will recognise us by the "Amfora" sign placed just above the entrance.